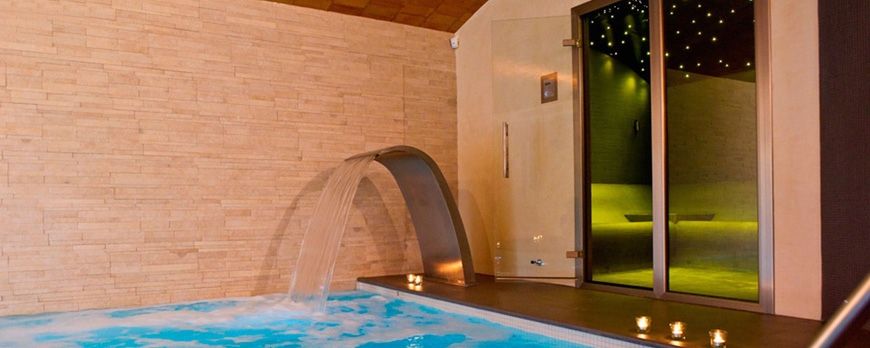 SAUNAS AND THEIR BENEFITS TO HEALTH
MAY 26, 2017
In some countries, the sauna is part of the culture, and is perceived as one more social life activity. Because its benefits to our health are numerous, it wouldn't be a bad idea to use it more often.

First of all, we must differentiate between the three most common types of sauna:

The Finnish sauna is probably the best known. The heat is transmitted through hot stones that emit dry heat. These are heated by electrical resistance. There must always be some relative humidity in the air.

The Turkish bath is the humid sauna, in which the heat is produced by steam.

The infrared sauna: the effect is the same as that of a Finnish sauna, since it also uses dry heat. Their main advantage is that they're heated much more quickly and consume less electricity, making them ideal for home use.

The heat provided by saunas causes the body to release toxins, both in the skin and in the respiratory tract. Thus, sweating purifies the skin, giving it a better look by getting rid of the impurities. The respiratory system is clarified and improved as regards problems related to mucus, coughs or colds.

Sauna use is especially suitable after exercising, since the heat facilitates the recovery of the muscles and relieves tensions and joint weaknesses.

Finally, infrared saunas have a relaxing effect on the mental state. Traditionally, saunas were used in complete silence, but the new models now include radio-CD systems with Mp3 and iPod connections, so you can choose how you want to spend your time relaxing. In addition, the saunas we put at your disposal at Neda Pool & Spa have very low and efficient electrical consumption, and don't even require installation. All you need is a bit of free space and a 220V power outlet.