PREPARING THE POOL FOR THE NEW BATHING SEASON
Before you can start the new bathing season, some preliminary work has to be done. It is important to put the pool into operation before algae or impurities arise. A good time to open the pool is a water temperature above 15°C.

STEP BY STEP: HOW TO START THE POOL SEASON

Clean the filter, Seems to be clean but aren't, millions of bacteria and debris, contaminating and unbalancing water. Filter sand must be disinfected each year and replaced every 5 years. It is necessary to clean the pre-filter of the pump, the baskets of the skimmers and do a filter wash. Put the filtration into manual operation for 24 hours.

Clean the pool, if there is a lot of accumulated dirt, first remove most of it with the net and vacuum manually with the selector valve in the waste position. Brush the floor and walls to remove any adhering dirt.

Clean and disinfect the outdoor areas of the pool: coping stones, terraces, furniture, showers, changing rooms ...

Regulation of water parameters to ensure the disinfection and to enjoy a comfortable bath, follow these 5 steps: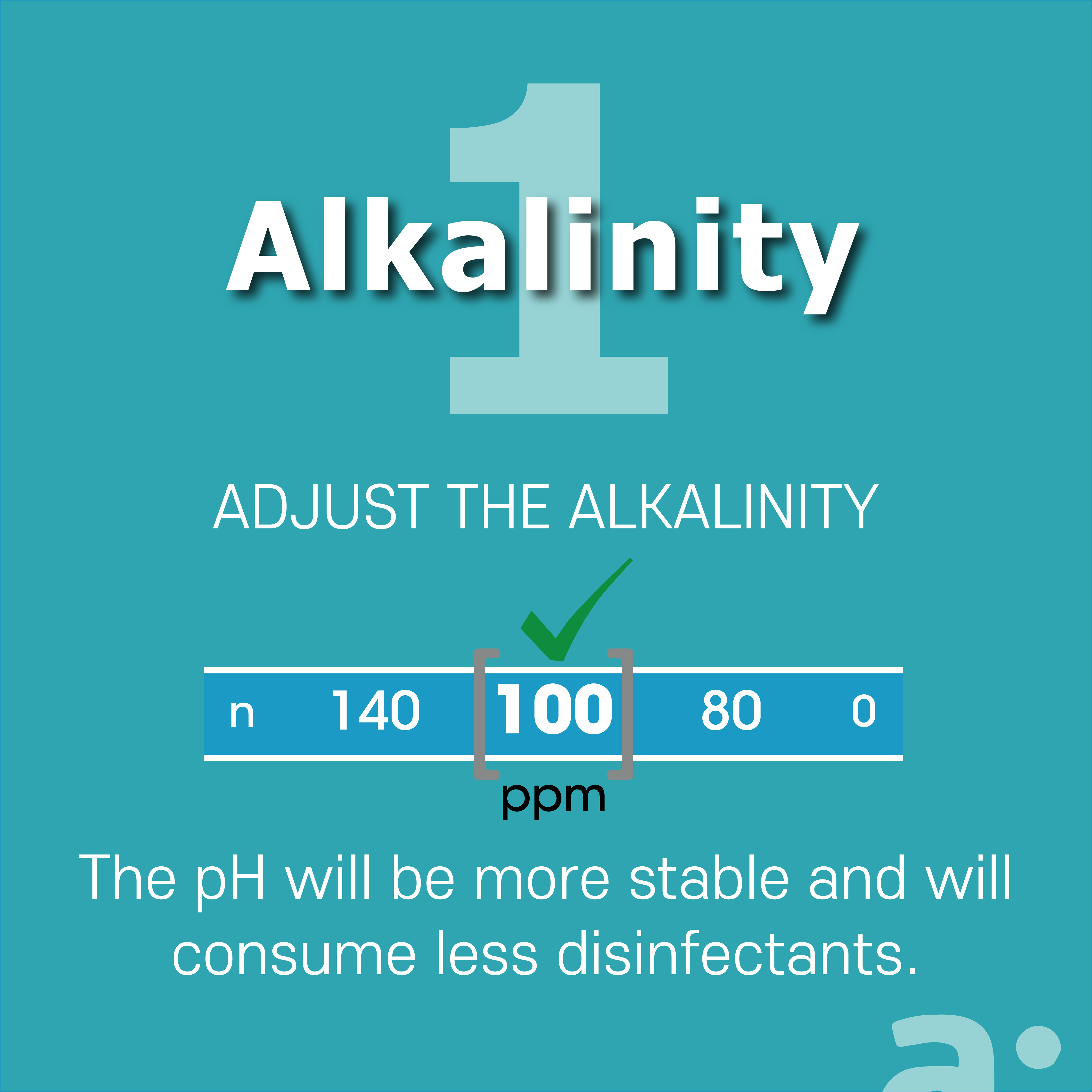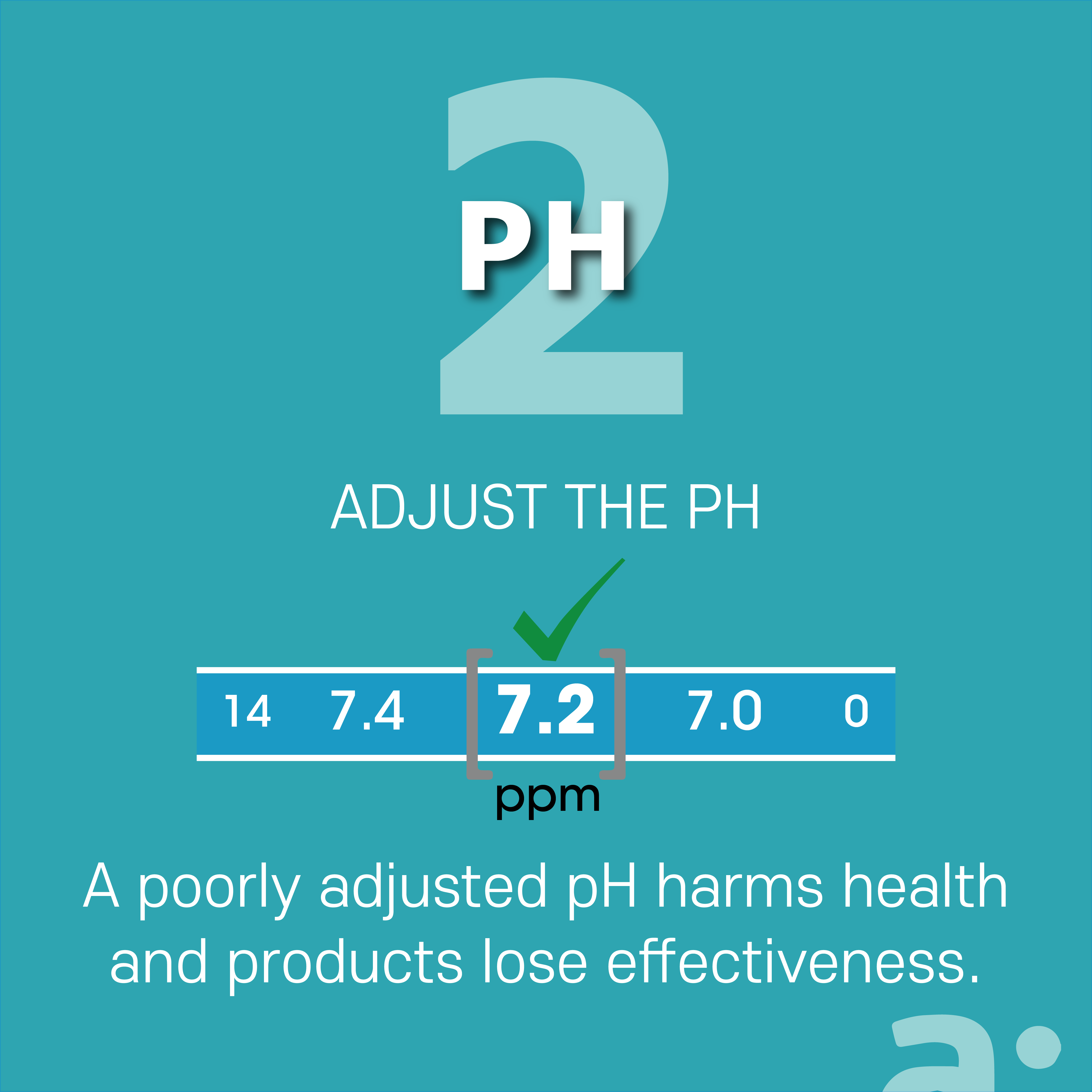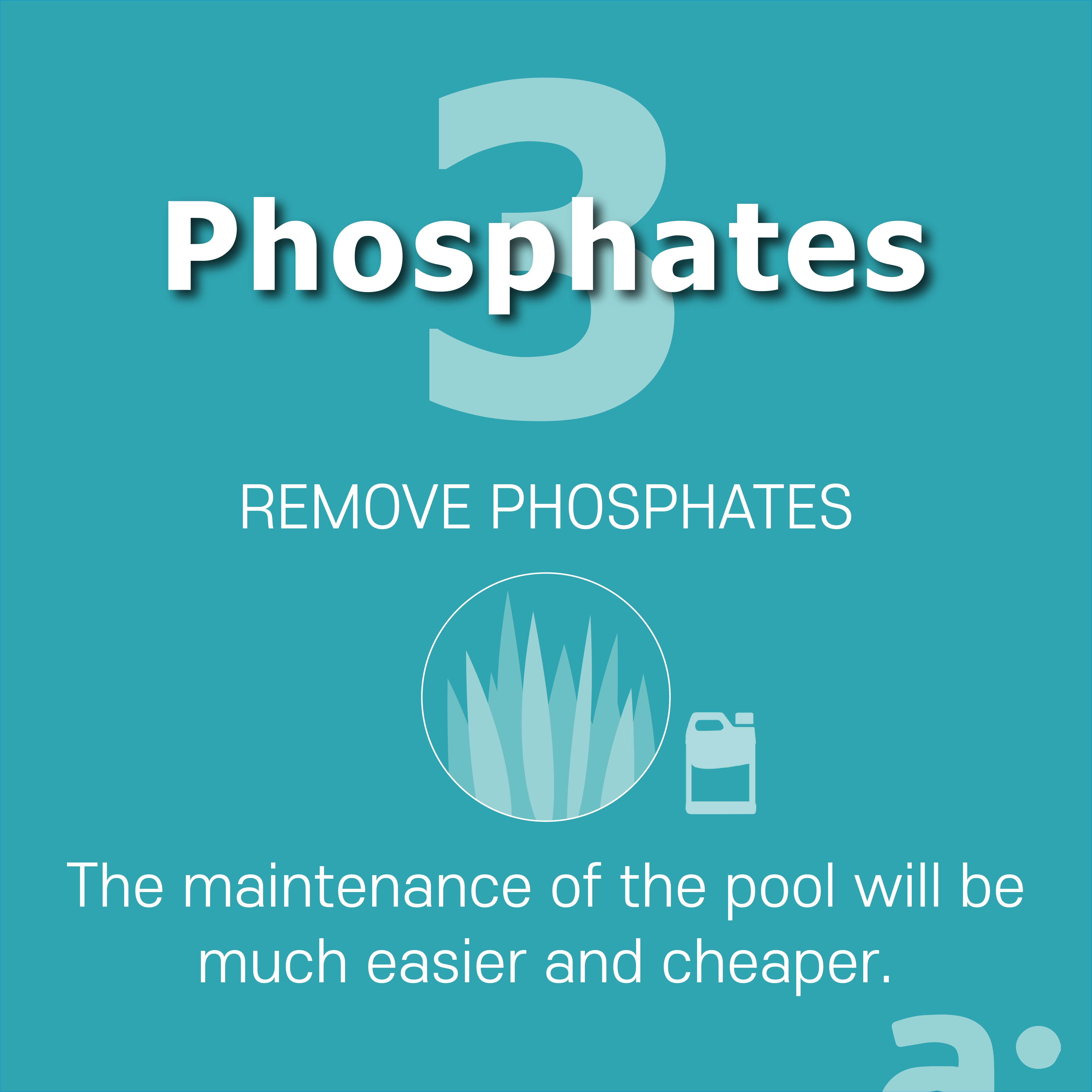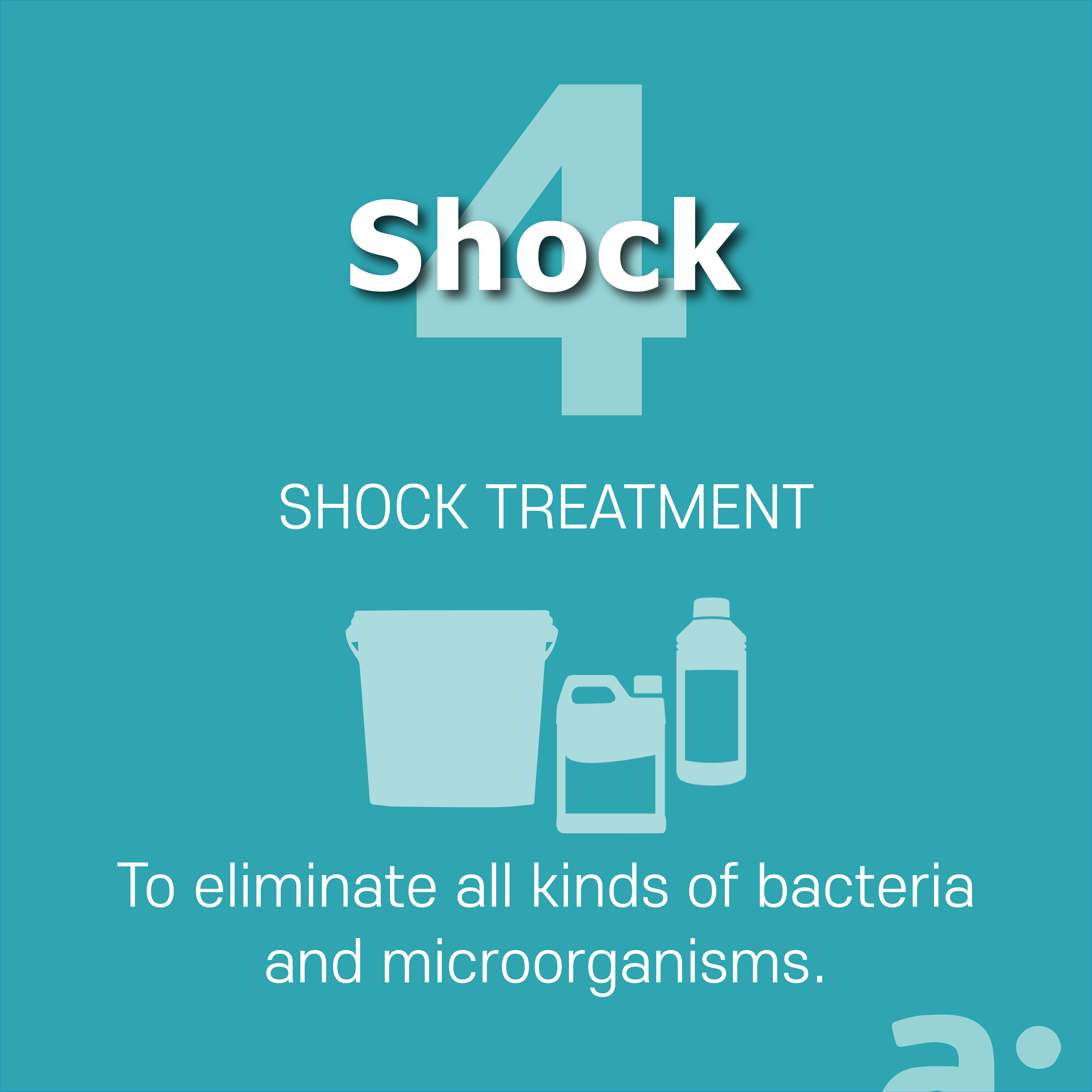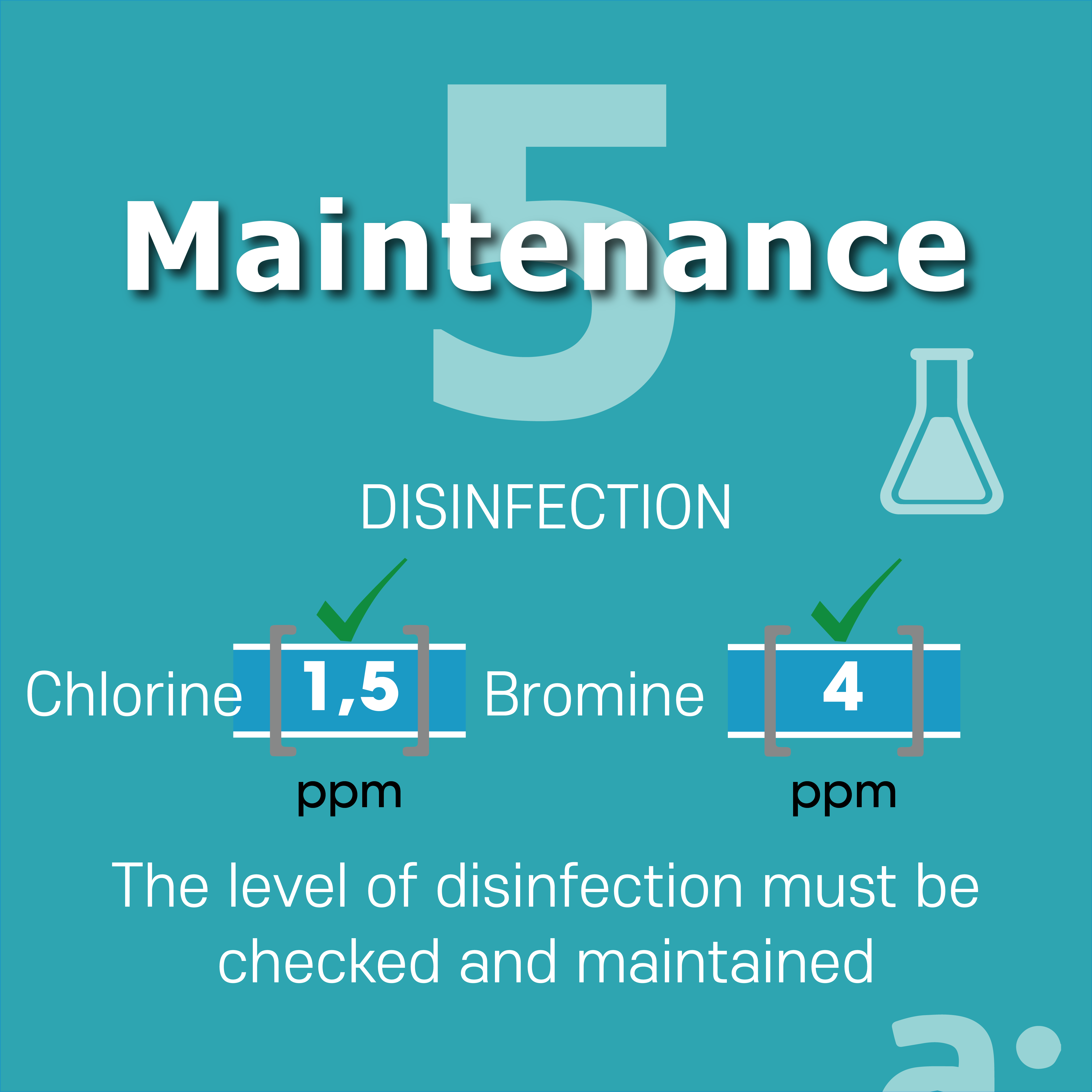 AT THIS POINT, THE SWIMMING SEASON CAN BEGIN AND THE REGULAR MAINTENANCE PROGRAMME CAN BE STARTED.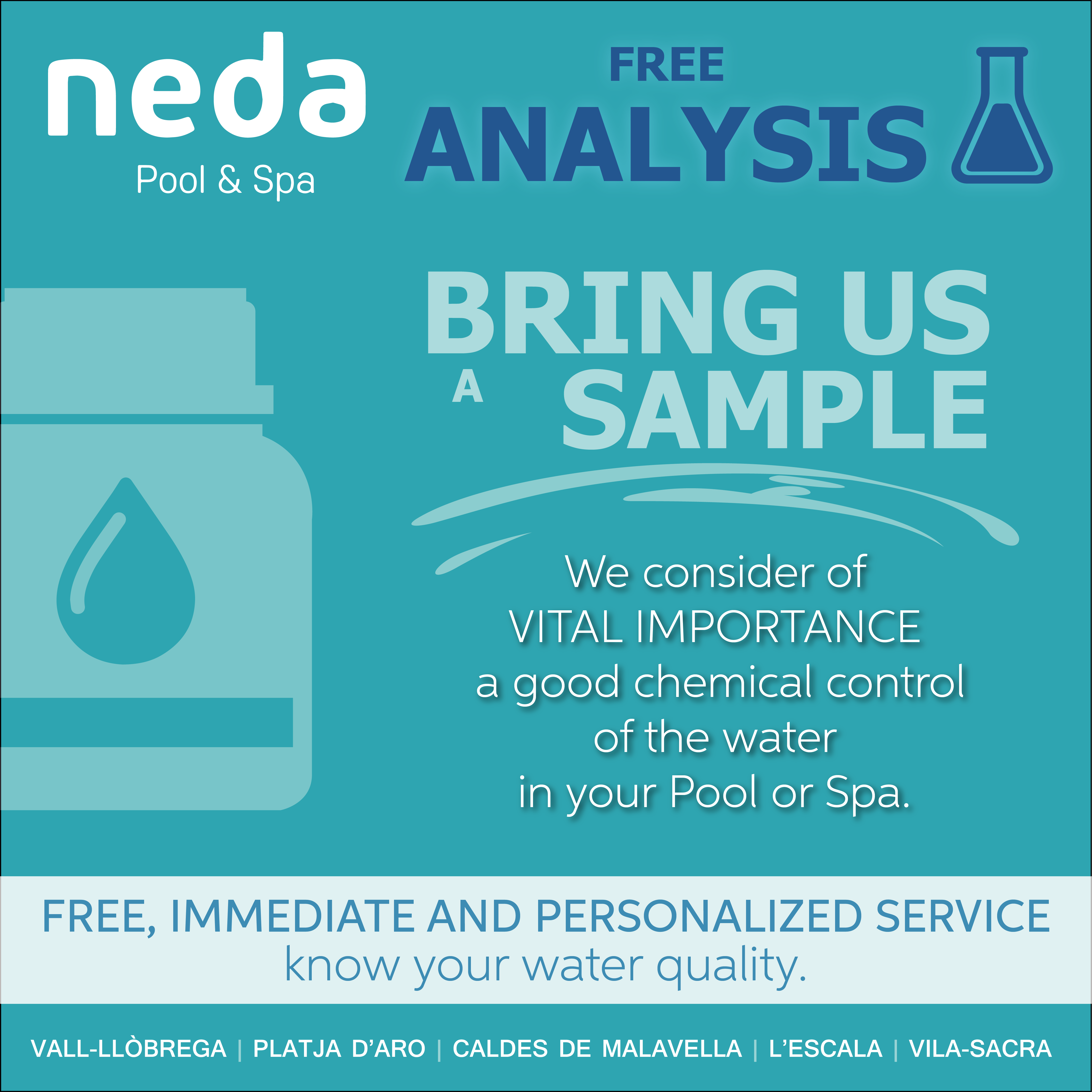 At our NEDA SHOPS you'll find a wide range of products for your pool, as well as personalised advice adjusted to your tastes and needs. Custom-build your pool, make your space your own.