Pool heating: luxury or a real bonus?
It's more of a real comfort.

Our client feedback tells us that comfortable pool temperature starts at about 28°C.

So, for pools that are open from April to October, heating is a real must.

Easy to install, Zodiac® heat pumps are the ideal solution for heating your pool and using it more often throughout the year, while also saving energy.

Around 80 % of the energy used to heat your pool... comes from the air!

HEATING THAT SAVES YOU MONEY.

Heat pumps are the eco-friendliest pool heating option. Your energy savings will go hand-in-hand with financial savings, as the cost of using this system is one of the most competitive.

Heat pumps can be installed easily on pools under construction and on existing pools, by a simple electrical and hydraulic connection.

It works very simply: the device captures heat from the air outside and transfers it directly to the pool water.

Thanks to this system, 80% of the energy used to heat your pool comes from the air, and only 20% from your electricity supplier.




WHY CHOOSE THE Z400iQ HEAT PUMP?


UNIQUE DESIGN

With its sleek lines, the Z400iQ disappears elegantly into your pool's surroundings.


QUIET AND DISCRETE

Thanks to its SILENCE mode and vertical air outlet, the Z400iQ is a discreet heat pump, helping you forget it's there even in the smallest of gardens.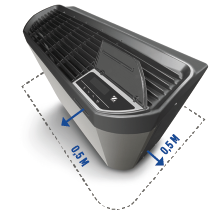 Traditional horizontal air-discharge heat pumps require several metres of front of them.
The Z400iQ heat pump, with its vertical air outlet, reduces the free area footprint Discreet, it can fit around all pools, even in confined spaces.

Z400iQ also knows how to go unnoticed, thanks to the Silence mode, which reduces the sound.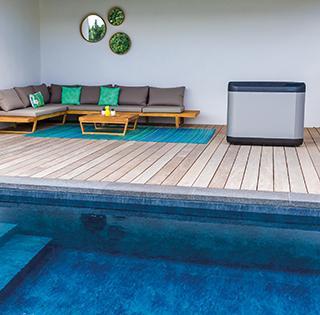 BUILT-IN WI-FI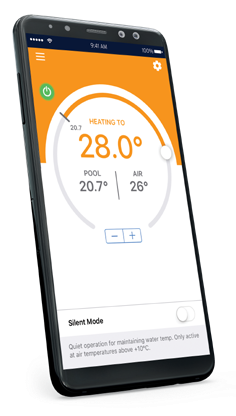 The Z400iQ connects to your Wi-Fi network and can be controlled from your smartphone via the iAqualinkTM app.

You can then remotely set and consult its different modes of operation: water temperature, heating/cooling, standby, silence mode, etc.





LONG-LASTING

Patented titanium heat exchanger.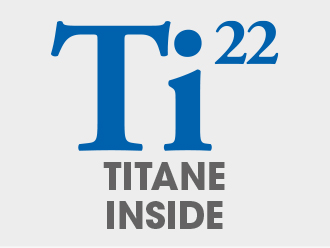 REVERSIBLE

Suitable for use in all seasons, from intensive defrosting to cooling the pool.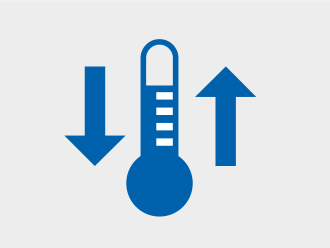 CERTIFIED PERFORMANCE

Zodiac® is the first manufacturer to offer NF-certified swimming pool heat pumps.