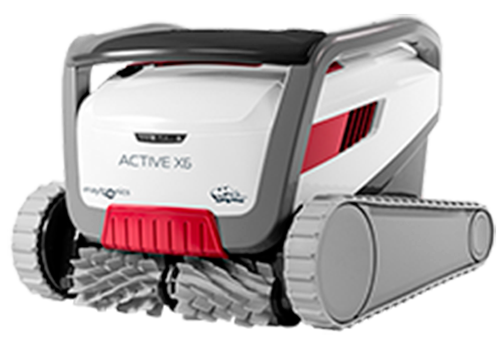 ACTIVE X6

Superior pool cleaning made even easier

Maximum cleaning performance with minimum effort and hassle

The all-new Maytronics ACTIVE X6 robotic pool cleaner makes it super-easy to look after your swimming pool, keeping it clean and ready for fun, with minimum effort and hassle.

It is newly designed for maximum cleaning performance, convenient handling and simple operation that needs no intervention from you.

We put the entire system into your phone, for you, so you can keep your pool perfect from anywhere at any time. Download the new MyDolphinTM app.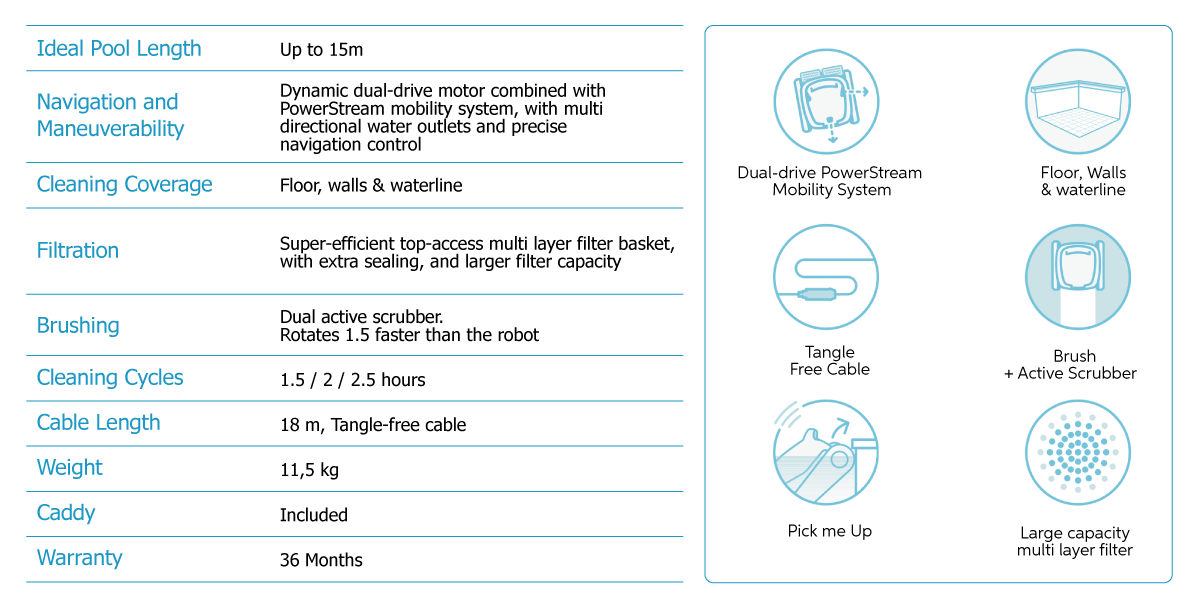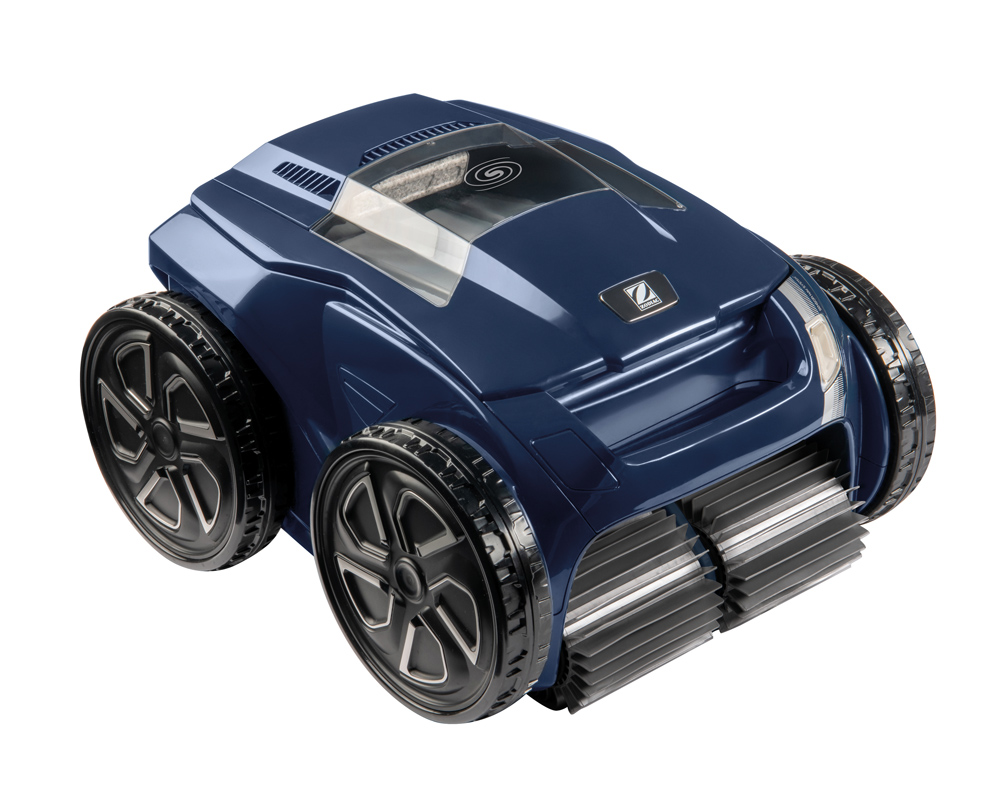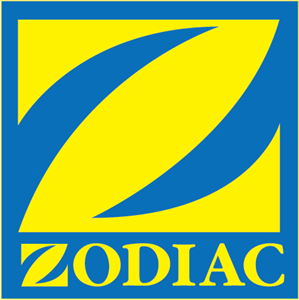 ALPHA iQ RA6500

Ultra-efficiency combined with intelligence

With its "Sensor Nav SystemTM", the ALPHA iQTM robot cleaner identifies the configuration of your pool to optimise its movements and cleaning time. Its pressure sensor provides superior wall climbing and waterline cleaning according to the depth of the pool.

Its patented cyclone suction is extremely powerful and long-lasting. Thanks to its extra-large suction capacity and very fine filtration system, the ALPHA iQTM optimally collects all types of debris.

Thanks to its patented Lift System, ALPHA iQTM is lighter when removing it from the water. Its simple access to its filter and the visibility offered by its transparent window make it easy-to-use in all circumstances.

Monitor cleaning progress at any time through the intuitive interface of the iAquaLinkTM application. ALPHA iQTM is upgradeable thanks to possible optimisations and automatic remote updates. IAQUALINKTM APP AVAILABLE IOS 10 OR ANDROID 5.1 AND ABOVE: Cycle starting and monitoring, Remote control, 7-day programming, Lift System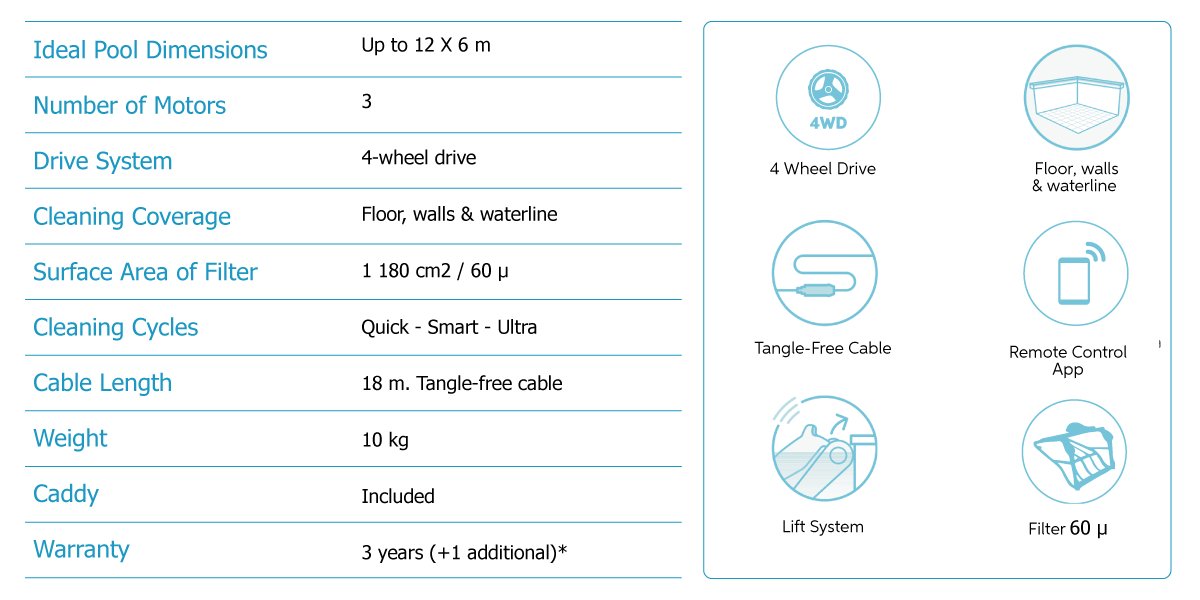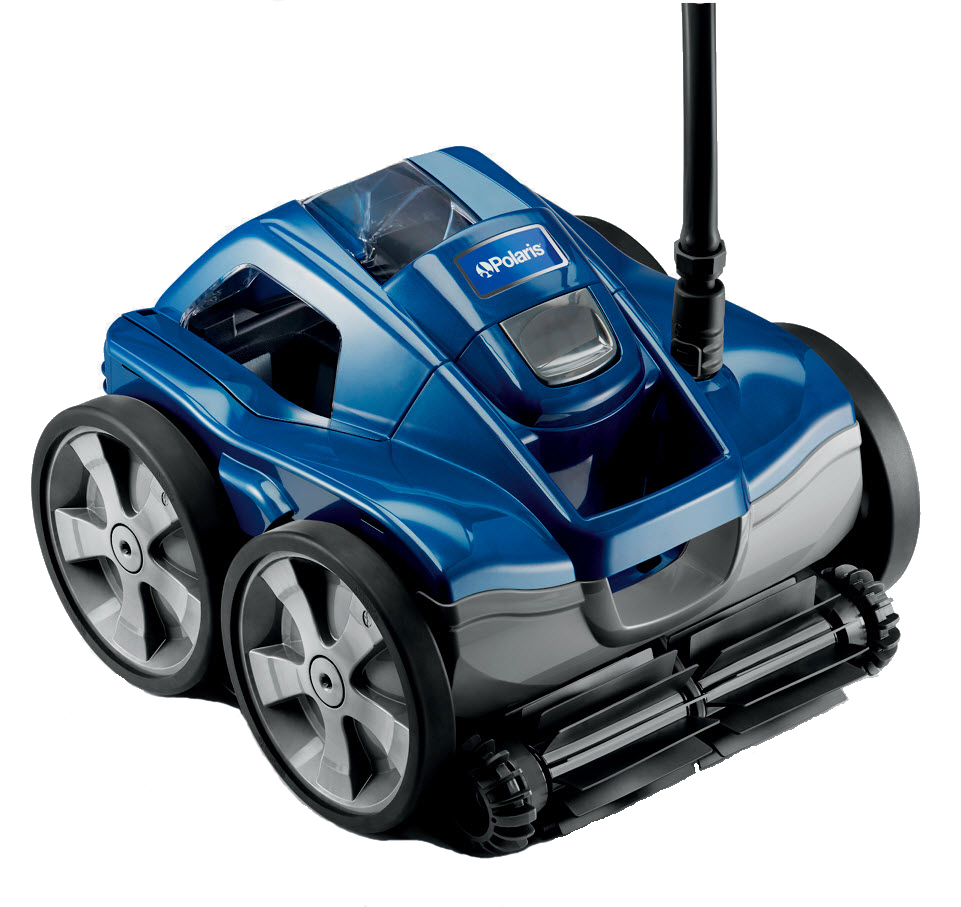 QUATTRO SPORT

Debris doesn't stand a chance

Instead of connecting to the suction line, pressure cleaners connect to the return line of your pool — the vacuum hose line. The pool skimmers remain operational and continue to filter the surface debris. Associated with a booster pump, Polaris cleaners benefit from a powerful vacuum stream called the "venturi effect" that captures dust particles, sand, gravel, leaves...

ACTIVE BRUSHING, Attacks fine, stuck-on debris.

AGGRESSIVE WALL-CLIMBING, 4WD agility enables advanced cleaning of the floors, walls and waterline.

LARGE EASY-CLEAN DEBRIS CANISTER, No-mess cleaning – simply remove the canister, shake and spray.

DUAL-STAGE FILTRATION, Collects both fine particles and large debris.

EXTRA-LARGE DEBRIS INTAKE & SUPERIOR VACUUM POWER, Easily vacuums up large debris like acorns, leaves and pebbles.

MULTI-DIRECTIONAL NAVIGATION, Delivers quick and efficient coverage of the entire pool.