The concept of energy efficiency encompasses many types of savings, all of which translate into lower costs for the pool owner.
In the swimming pool sector, every season new more efficient products emerge that involve considerable energy savings; however, it is the combination of these products that can make a big difference to our bil.
One of the products that must be taken into account are the pool's purification and filtering systems, as they must be constantly moving to ensure the good condition of the water. The new generation of variable speed pumps significantly reduces electricity and water consumption. They are equipped with a magnetic motor and can operate at different speeds in order to adapt to the specific needs of your pool. As a
NOVELTY
we emphasize the
SOLAR SILEN
the most ecological solution and with less energy impact.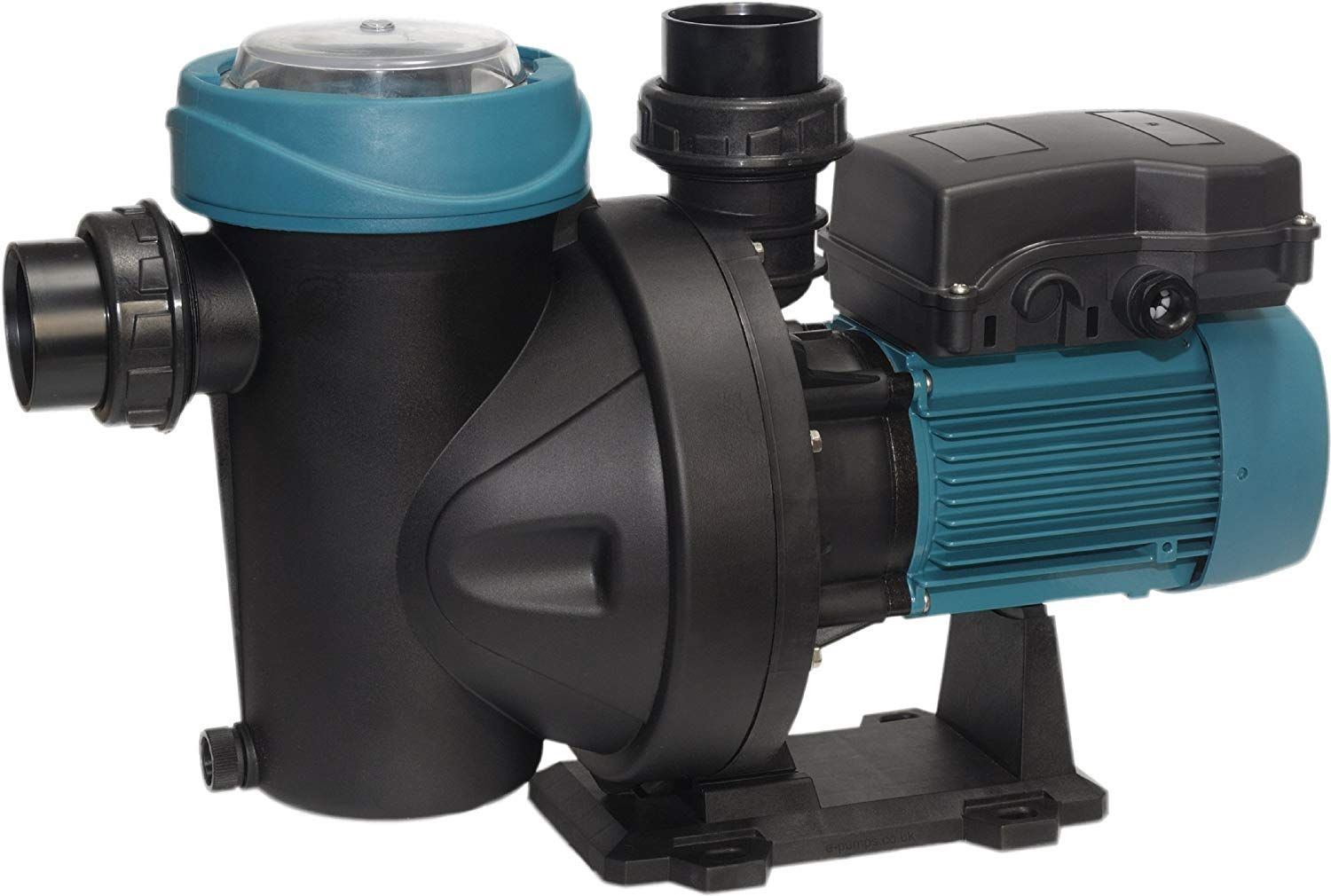 Another way to save is to replace traditional flint with newer and more effective filter media such as
AFM
or
ZELBRITE
activated glass
. Activated AFM glass reduces the demand for chlorine and the formation of harmful products, increasing filtering performance and ensuring optimum water quality. During its energy activation process, positive and negative charges are attached to it, ensuring water disinfection and efficiency. ZELBRITE is a new and exciting product that offers considerable advances in the art of swimming pool and spa filtration. The maximum benefit for the user is better pool water conditions in which it is safer and more enjoyable to swim.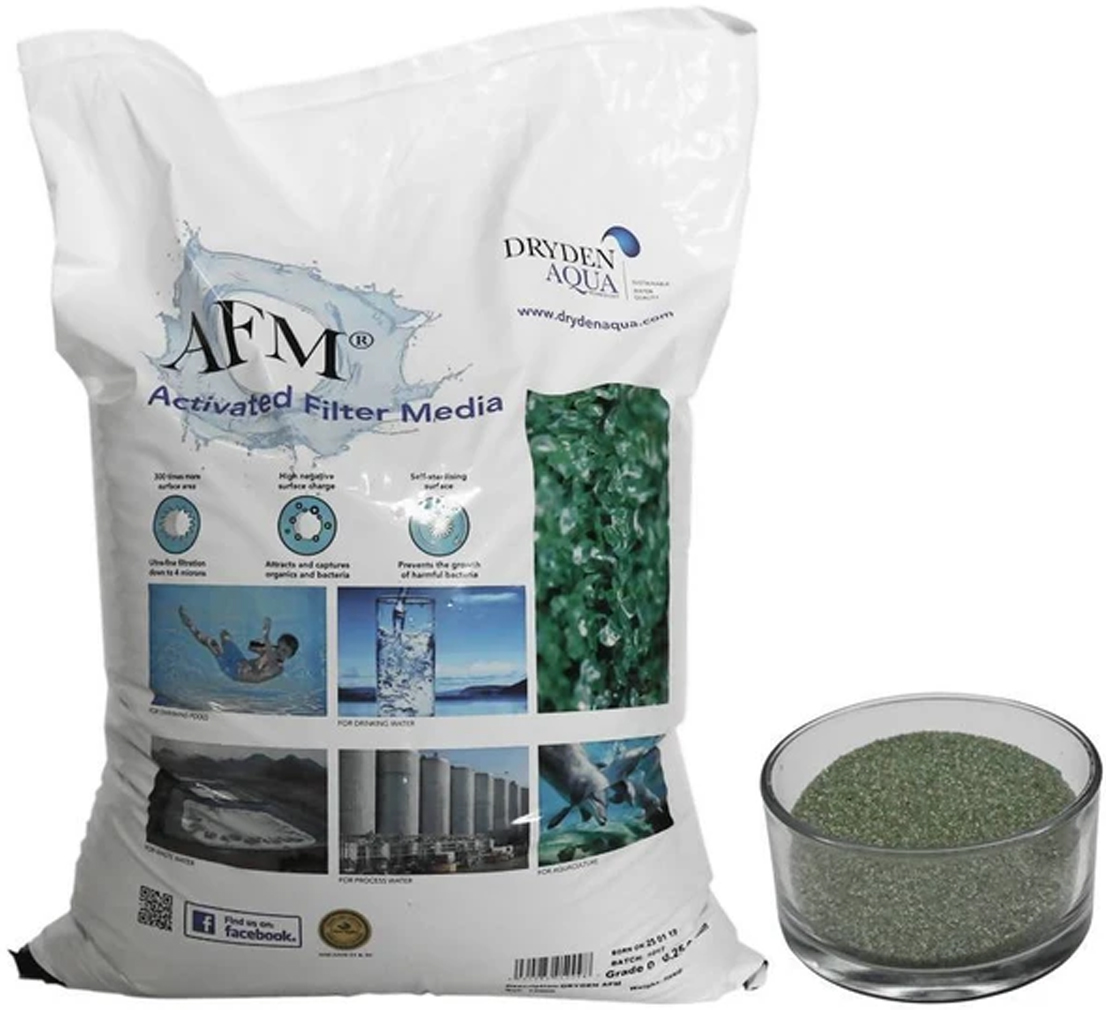 Finally, pool lighting can also generate great savings with the new
LUMI PLUS FLEXI led spotlights
. They offer a longer life and consumption up to 8 times less than halogen lights. They also improve the light level, they are easy to install and their 4 available colours adapt to your pool (white, beige, grey, black).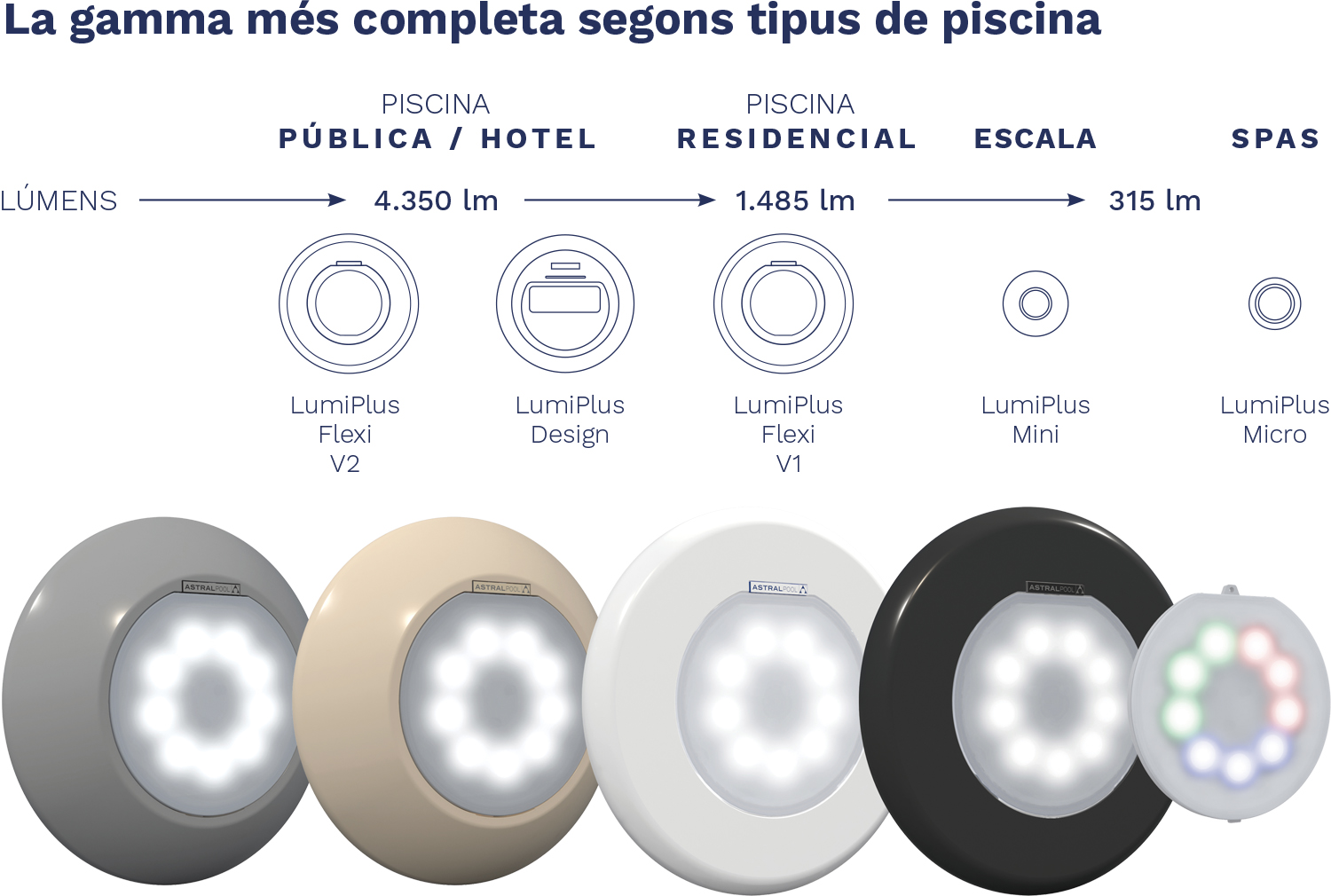 NEDA offers turnkey solutions for salt electrolysis installations of first class brands. Saltwater pools offer a healthier bathing experience, and also allow you to save 80% in chemicals and 20% in water.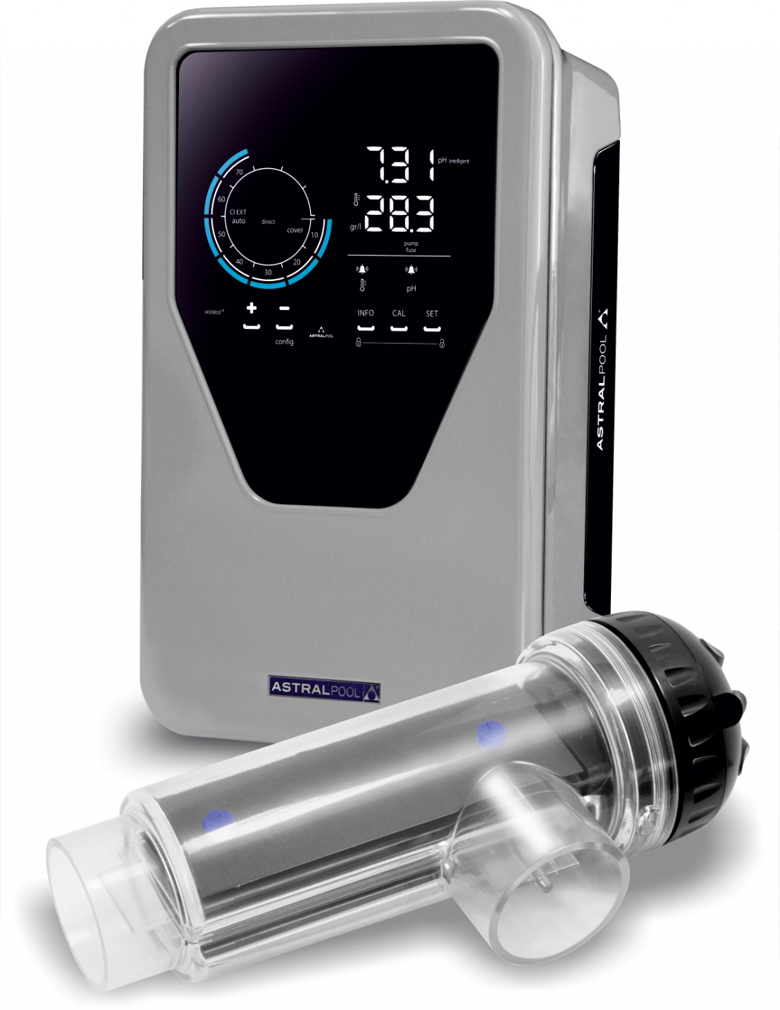 As for the safety of your pool, we recommend safety fences that prevent unwanted access to children under 5 and animals. They comply with French regulation NF P90-360 (May 2004 edition), the most demanding in Europe in terms of safety.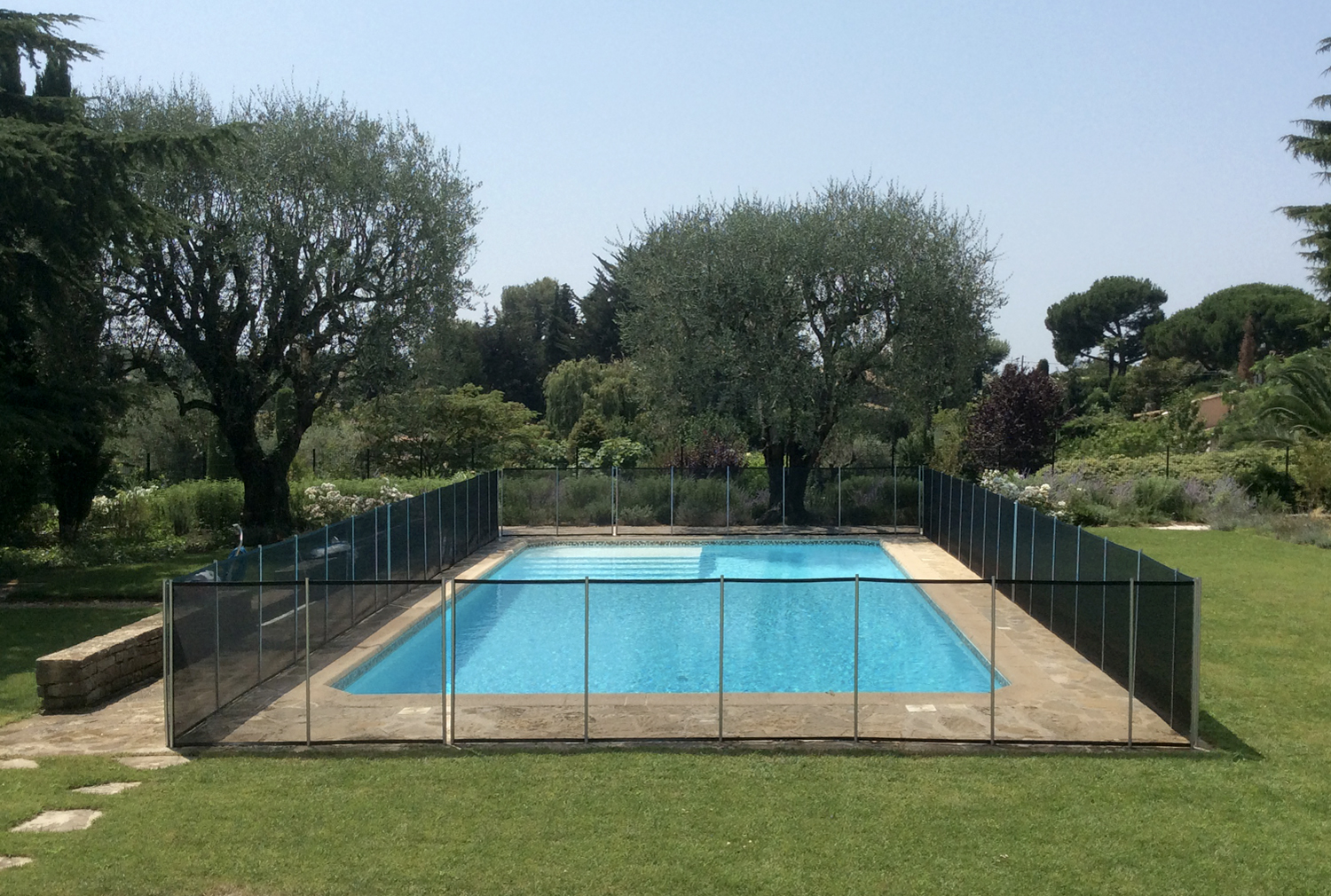 At our
NEDA SHOPS
you'll find a wide range of products for your pool, as well as personalised advice adjusted to your tastes and needs. Custom-build your pool, make your space your own.